2016 Atlanta Science Festival | March 19-26, 2016
We are excited to announce that Georgia Bio Ed Institute will sponsor the 2016 Atlanta Science Festival, a public celebration of local science and technology held March 19-26, 2016. Scientists and educators from local colleges, museums and companies will uncover mysteries and explain discoveries in hands-on activities, facility tours, stimulating presentations, and riveting performances for adults and children of all ages. 100 events will occur across the metro area culminating with the Exploration Expo, Atlanta's biggest interactive science event on March 26 at Centennial Olympic Park. Curious? Watch a 60-second VIDEO.
The Festival is seeking volunteers to help produce and promote the events, and STEM professionals to visit K-12 classrooms and inspire our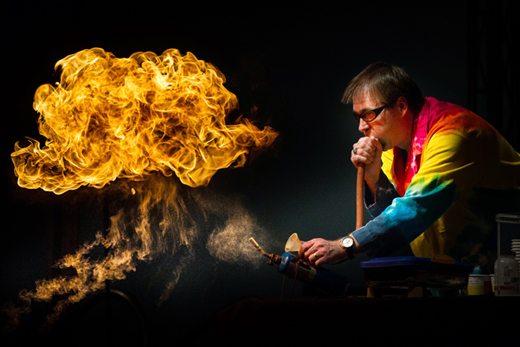 youth. As a Festival sponsor, Georgia Bio Ed Institute will host an exciting hands-on exhibit to highlight the science and technology in our industry at the March 26 Exploration Expo, which drew 17,000 people last year. We invite you to join the 45,000 people who attended last year's Festival to celebrate our region's STEM successes and opportunities.
For more information visit www.AtlantaScienceFestival.org. Stay connected by subscribing to the newsletter or following on Facebook and Twitter to receive the latest updates on events and opportunities.
CLICK HERE TO LEARN ABOUT THE GABIOED BIO & MEDTECH TENT AT THE ASF EXPO!